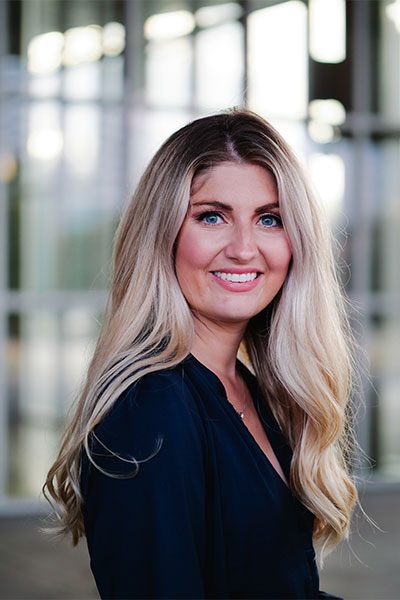 The newest member of the Ott Group is Alli. Allison was born and raised in the North Austin area. Alli graduated from The University of Oklahoma, but we don't hold that against her, with a degree in Human Resource Management. After graduating, Alli spent 5 years in the HR field. Alli was an HR Business Partner for a large corporation. Alli worked with large departments and supported employees as a resource and problem solver, and handled many complex situations as they arose.
A summer internship with a builder, and her love of Austin and all things design, she decided to apply her HR problem solving skills to helping people buy and sell their homes. With her love of real estate as a motivator, Alli took the classes while working and passed her test to become a realtor in January 2022.
After reaching out to Bailey Breaux, her high school classmate, and then speaking with the rest of the team Alli decided The Ott Group was the perfect team to launch her into the real estate world.
When Alli is not working she is most likely running on Town Lake with her husband Brandon, loving on her golden retriever Hank, or enjoying anything outdoors.